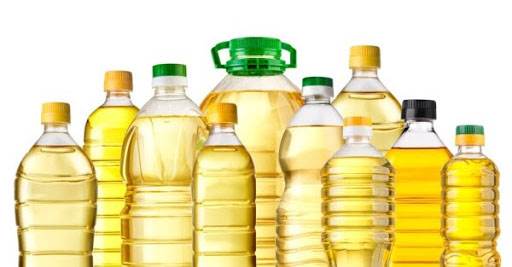 The oil you can live with.
Eat Healthy, Start Living.
For your family.
Taste the Flavor, Miss the Fat.
Your health our mission.
Made for great Cooking.
Our goal, Healthy oil.
A trans-fat-free cooking oil.
Right variety for your recipe.
Pure Oil, Pure Life.
Oil of Life, Oil of Olive.
You'll never miss the fat.
There's no Cooking oil like my Cooking oil.
Happy, Healthy, Home-made.
Healthy the best.
Bad oil adds foil in your life!
Eat fresh, forget the rest.