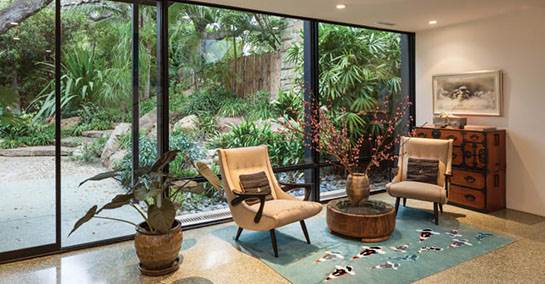 Shaping concepts
Meet natural art
Art of living stylish
A style that makes a statement
Solutions that dreamed
Design meets future
Decorate yourself
Designing Dreams
Better living, better Designing.
Inspirational interiors
Dazzling Design
Enhance your home style
Your thought, Our Design.
Decorate ideas
Empowering dreams
The solution that you have dreamed
Design your heritage
Design meets your need
Stylofy your space
Better living, Unique design.
Its reflection of good designing
Prepare your home for best
Adorning you at Every edge
Making space, livable.
Exceptional designing for exceptional Spaces
Crafting corners
Creative meets Living
Always choose best
Preparing you for inspiration
Smart home, Smart designing.
livable spaces, close to you.
Reflect your style
Celebrate living with Fine designing
Meet the future
Redefine Spaces
Innovate you, Innovate your home.
Innovations meets Future
We believe in living making good
Designing done right
Add the greatest joy of living
Adding designing elements
Crafted better
Adding degree of Difference
Shaping your need
Unique not ordinary
Spice up your living
Transforming spaces for Future
Creativity in every explosion
Because Design Matters
Because you matter
Always choose Smart
Smart living, Smart designing.
Right Ideas, bright Ideas.
Designing the speak itself
Reflect your livings
Distinctive interior for special
Dedicate to nature
Celebrating creativity since…
Deserve to noticed
Cast your impression with a design
Interior design by soul
Designs for tomorrow
Innovative design, stylish ideas.
Design thinking, Interior thinking.
Creativity what you want
Bringing life to the interior