Subsidiary U.S.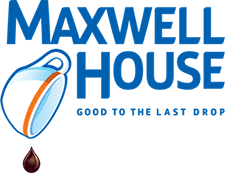 Say good morning to a good day.
Maxwell House. Good to the last drop!
Taste as good as it smells.
Your sweet new getaway is just a sip away.
It's a new morning. Brew some good.
Flavor Bud Flavor.
Maxwell House is an US brand of coffee manufactured by a like-named division of Kraft Heinz.