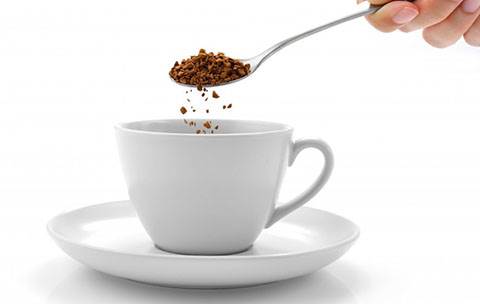 A cup of coffee shared with a friend is happiness tasted
A lot can happen over coffee
A new experience every week.
All you need to feel better, is coffee
Amazing people. Amazing Coffee.
Awaken the Senses.
Behind every successful person is a substantial amount of coffee.
Better beans. Better coffee.
Breakfast. Coffee. Pancakes.
Bring home the coffee they serve in award winning restaurants.
But first, coffee!
Carte Noir. French for coffee.
Coffee break
Coffee completes me.
Coffee Indulgence.
Coffee is always a good idea
Coffee is my best friend
Coffee solves everything
Coffee thats always the way you like.
Coffee! You can sleep when you're dead!
Coffee, the most important meal of the day
Coffee, when your brain needs a hug!
Come home to Koffiehuis.
Don't ask until I've had my coffee
Espress Yourself.
Everything You Love About Coffee.
Experience love at first sip.
Expresso yourself
Fall in love with coffee all over again.
Fancy a cuppa?
Fill it to the rim with Brim.
Flavor Bud Flavor.
For lovers of coffee.
For those who put coffee first
Fresh Coffee
From our plantation to your cup!
Get Rich quick.
Get up! Get Coffee! Be Happy!
Give the best.
Given enough coffee, anything is possible
Given enough coffee, I could rule the world
Go ahead! Make my Coffee!
Good coffee is like friendship: rich, and warm and strong.
Good days start with Coffee and You
Good to the Last Drop!
Great Cappuccino just came home
Great coffee at the push of a button
Gregg's "Red Ribbon". Make time.
Have it your way. If your way is fast.
Hello Coffee
I can't expresso how much you bean to me
I Survive Mondays with Coffee
Imagine Brazil (Russian ad campaign).
Imagine what a bit of Classic can do.
It only tastes expensive.
It's uncanny.
Keep calm, and drink coffee
Kimbo… you won't forget it.
Let's meet for coffee
Life is too Short for Bad Coffee
Life without Coffee is Scary
Make Coffee not War
Make yourself useful. Have a coffee break.
Mountain grown.
Nescafe. Open up.
No Coffee, No Work