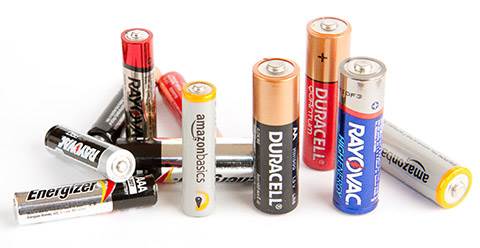 Find it fast, Get it fast.
Feed your devices.
Clean energy for life.
Just one battery can power the world.
Run your life.
Power up! Party down!
The king of batteries.
Relax. You've got Master Charge.
We charge your car without charging your card.
Antimony empowering batteries.
Smart Energy storage.
Batteries run on me.
Get the lead out and put the lithium in.
Charge it, fill it, vape it.
Batteries that last and last.
Use the power of the sun to charge all of your fun!
Take charge, don't be large.
We just charge for the Services.
The Battery of the Future.
Lead for your battery needs.
A journey of a thousand miles begins with a dead battery and flat tire.